We invite all the teachers, industry professionals, bloggers, and students to share their wealth of knowledge in form of videos, case studies, latest updates, tips and tricks or any other domain knowledge of various topics specialized domains of management.
"This pool of knowledge will be really helpful for our students and website visitors to sharpen their skills and stay updated with industry. In return, we would be pleased to reward you for your efforts."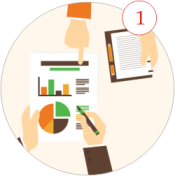 Share Your Area of Expertise & Experience
Share your credentials, experience and area of specialization with us.
Create Blog Content on A Topic
You create the blog content on relevant topics as per the guidelines proposed by us.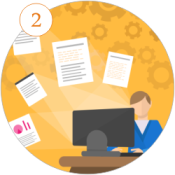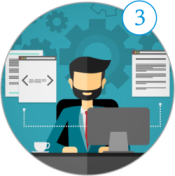 Evaluation of Blog Content by Experts
Experts check the course content value, uniqueness, plagiarism, grammar, writing flow etc.
Approval & Promotion of Blog
On approval, we update your blog on website promote your blog in our network.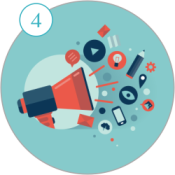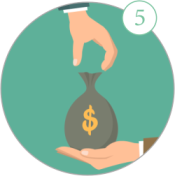 Earn Money for Writing Blogs
We reward you for writing blogs as well as for unique visitors reads that blog.
APPLY AS A GUEST BLOGGER
To apply as a guest blogger, kindly mail your details at admin@dnasysacademy.com along with your latest resume and area of interest.