DNASYS academy is already connected with industry experts to create specialized online healthcare courses in clinical research, pharmacovigilance, clinical data management, drug regulatory affairs, scientific writing, hospital administration.
"If you also have got expertise in any relevant domain and thinks that it could be helpful to excel the career path, we encourage you to join us as an Instructor and share your experience and area of expertise by creating career oriented online courses."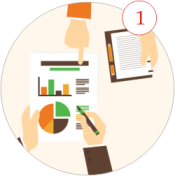 Submit Your Documents for Evaluation
You share your credentials, experience & area of interest for evaluation by our expert team.
Approval & Creation of Course Content
On receipt of approval by our team, you create the training course content as per the guidelines.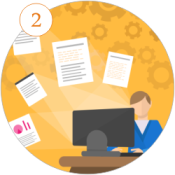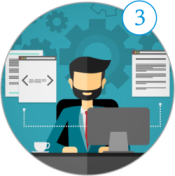 Evaluation of Course Content by Experts
Experts check the course content value, uniqueness, plagiarism, grammar, writing flow etc.
Promotion of Course Created
On approval, we upload the course at our e-learning portal and promote among the target audience.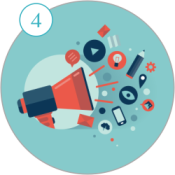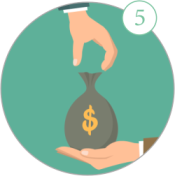 Earn on each Enrollment in course
On each enrollment, you will be rewarded with the best remuneration in industry.
APPLY AS AN INSTRUCTOR
To apply as an instructor, kindly mail your details at admin@dnasysacademy.com along with your latest resume and area of interest.